Standard Hours Vet Emergency
During business hours we provide Emergency care. Please call the clinic for phone triage.
Monday: 8:00am – 6:00pm
Tuesday: 8:00am – 6:00pm
Wednesday: 8:00am – 6:00pm
Thursday: 8:00am – 6:00pm
Friday: 8:00am – 6:00pm
Saturday: 9:30am – 5:00pm
Sunday: CLOSED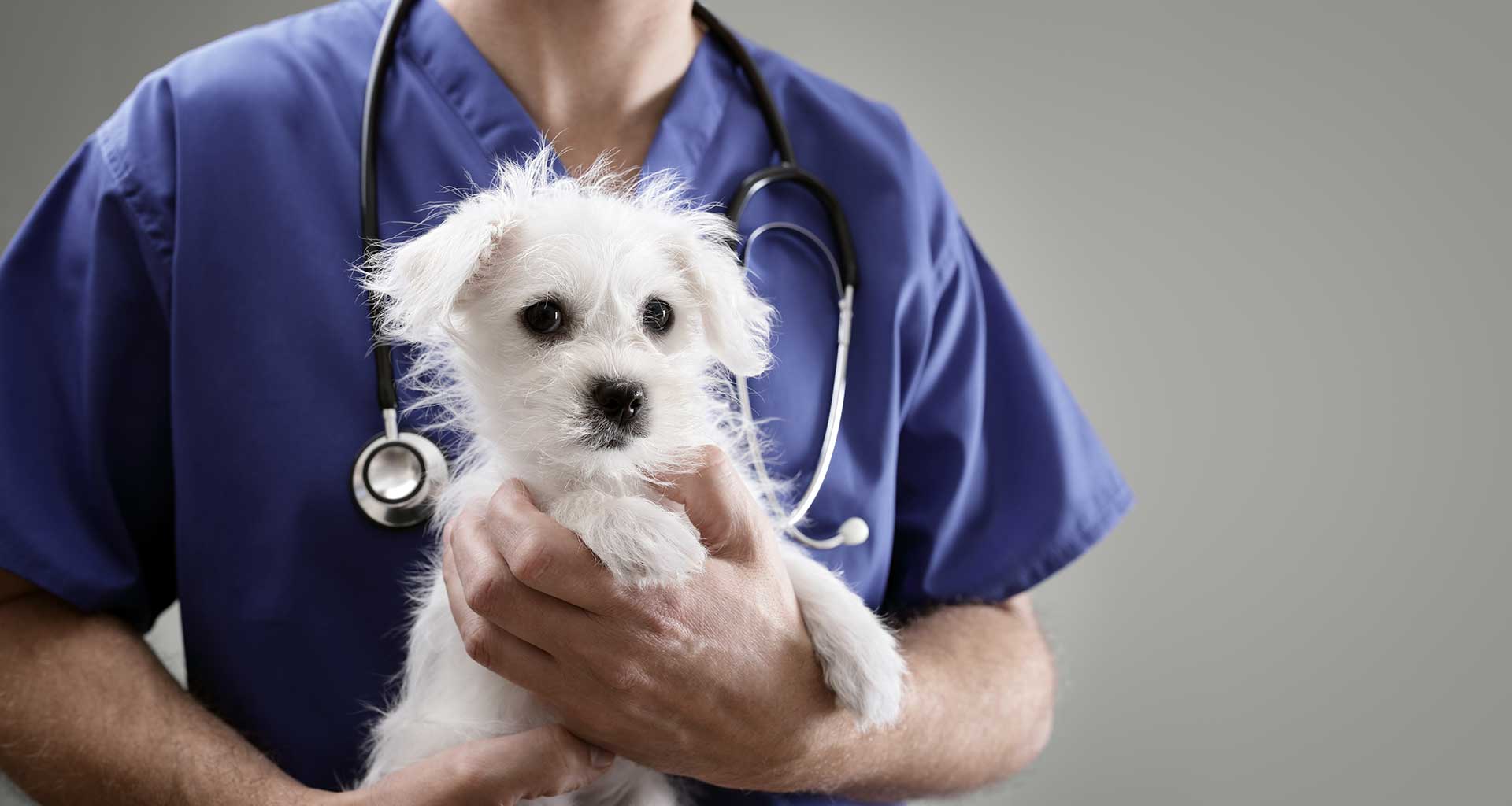 After Hours
Vet Chat 24/7
To help keep up with demand and to ensure our clinics pet parents have 24/7 access to vet advice, The Gardens have partnered with VetChat for all your after hours pet care needs. VetChat vets are all board certified, with a minimum of 5 years experience and are passionate about improving pet health outcomes. When our clinic doors close each day, VetChat will help us support you and your pet.
If your case requires emergency critical care, VetChat will alert our local clinic team who are available on standby.
For more information, click here.
VetChat fees vary depending on time.
For consultations between 8 am – 2 am NZDT, the charge is $39.95 AUD
For consultations between 2 am – 8 am NZDT, the charge is $59.95 AUD
If your case requires emergency critical care, the local clinic vet on call will be notified and will contact you directly. Additional clinic consult charges will apply.
What to Do In an Emergency
Remain calm and ensure you and your pet are removed from further harm.
Remember when handling your pet that they are in pain/distressed and may act unpredictably.
Call us or the nearest emergency center for immediate first aid advice and to allow them to prepare for your arrival. *First aid does not replace veterinary treatment.
Help your pet safely to the car. Towels/bedding may make it easier for you to carry your pet into the car, especially if they are in pain or unable to walk.
Drive safely to the vet and take someone with you, if possible, to monitor your pet on the journey. Call the vet for assistance getting your pet out of the car if required.